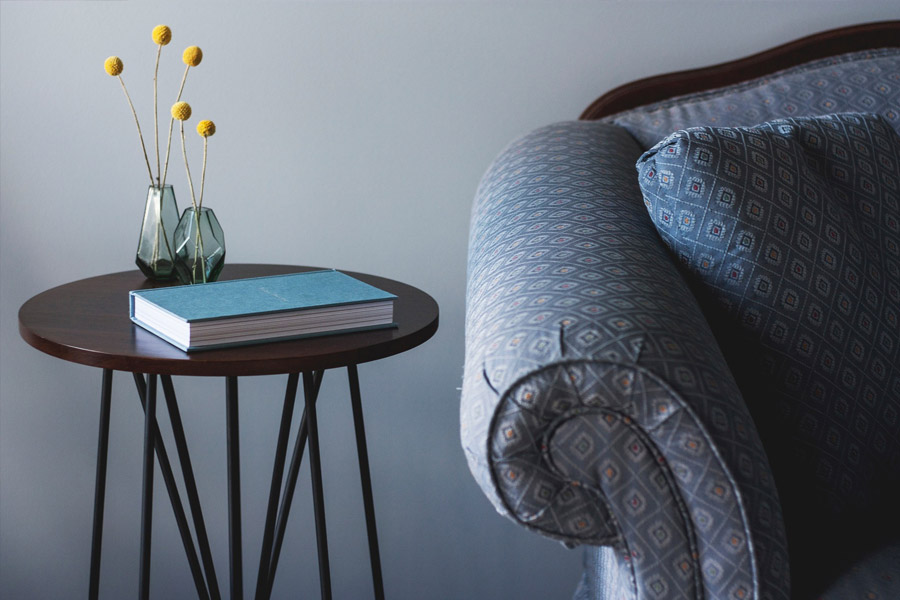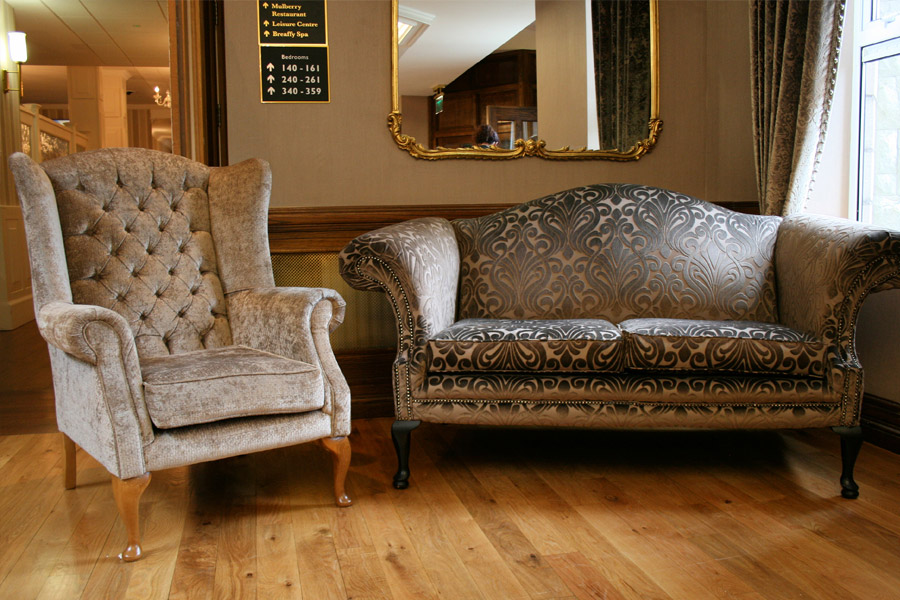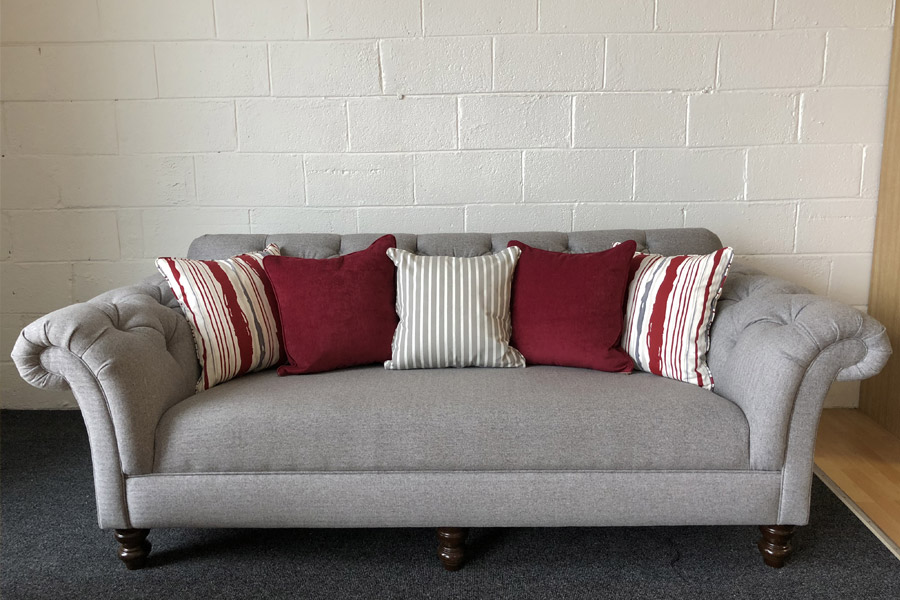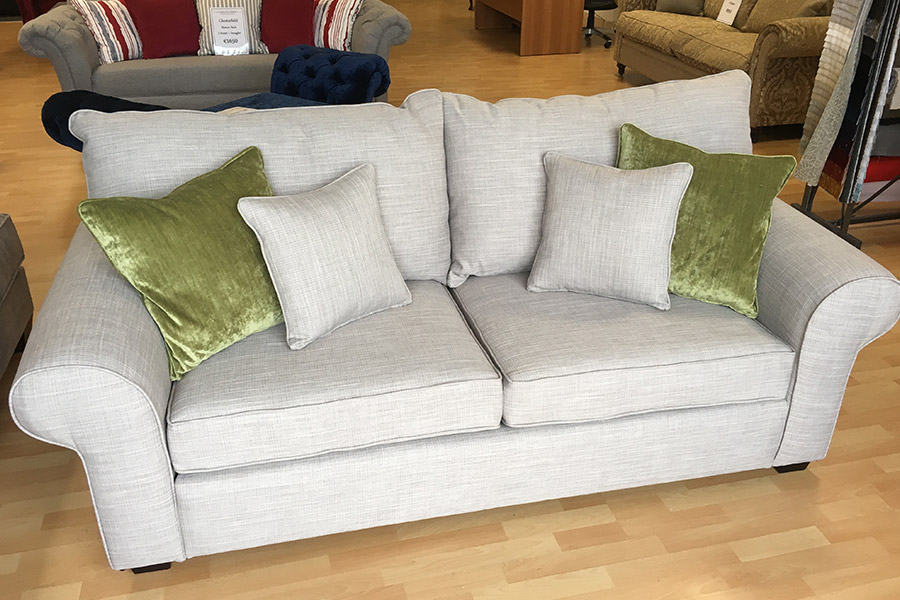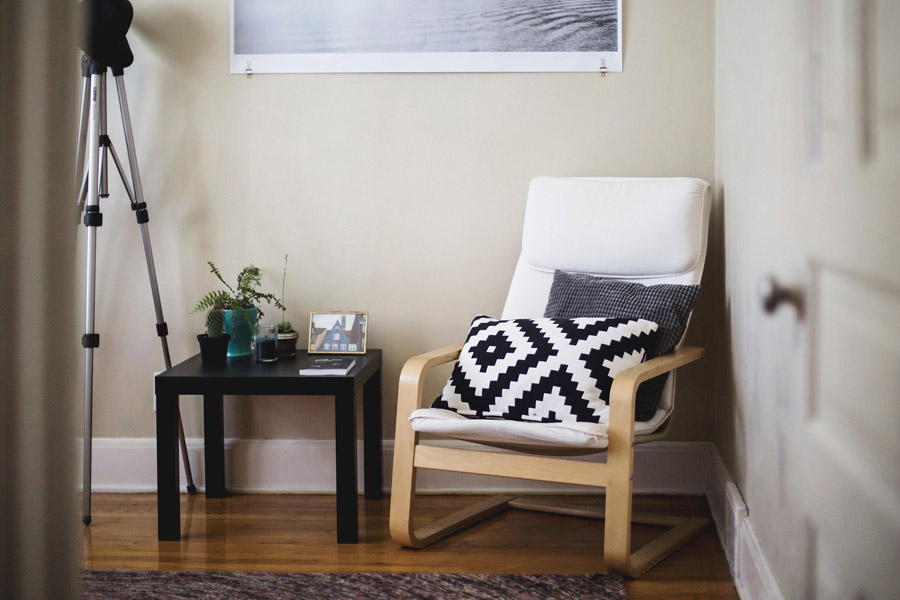 Our Portfolio
The Upholstery Co has amassed a reputation for the excellence of our craftsmanship and the quality of our customer service. It is this commitment to using the finest materials and an experienced team of professionals that allows us the opportunity to offer our customers in both the residential and the commercial sector a level of service that is second to none. This work is exemplified in the completed works we have been involved in with a diverse range of clientele.
This is just a taster of our collection that we have created for our customers using well manufactured components to create stunning pieces of furniture for your home. From armchairs to sofas, chaise longue to Queen Anne chairs, our frames are manufactured from hardwoods and can be made to your specifications.
Gallery
Click on thumbnails below to view
Get a FREE Upholstery Estimate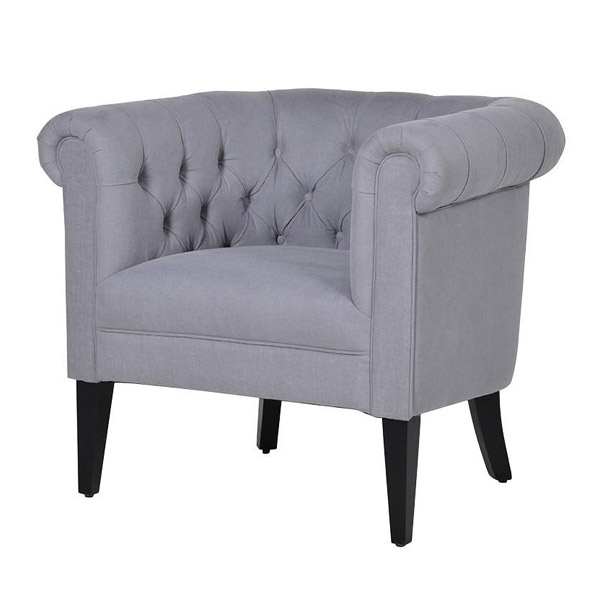 If you would like to avail of a Free Upholstery Estimate simply take a picture of your piece(s) and email the photos(s), along with your name, phone no. and a short message to: info@theupholsteryco.ie
We will email an estimate back to you within two working days.