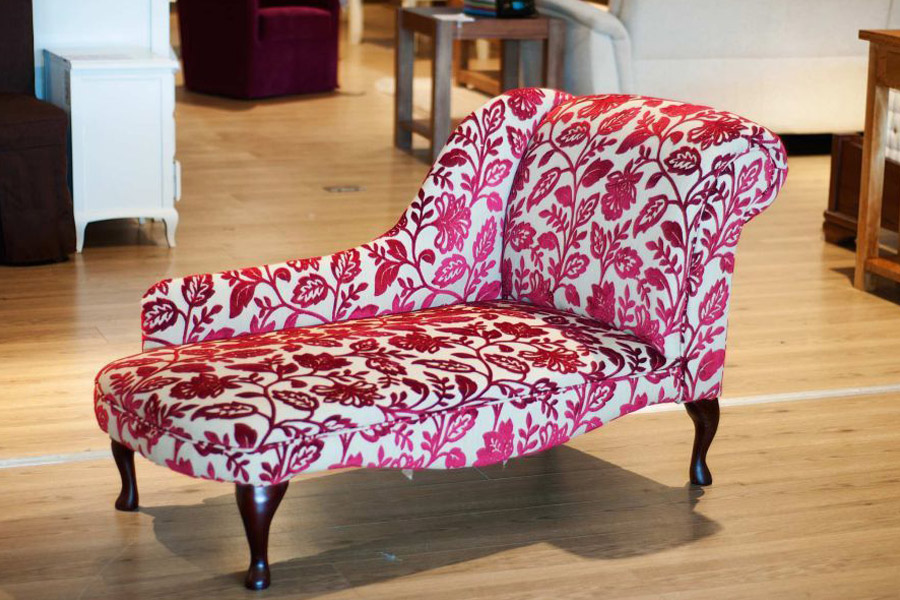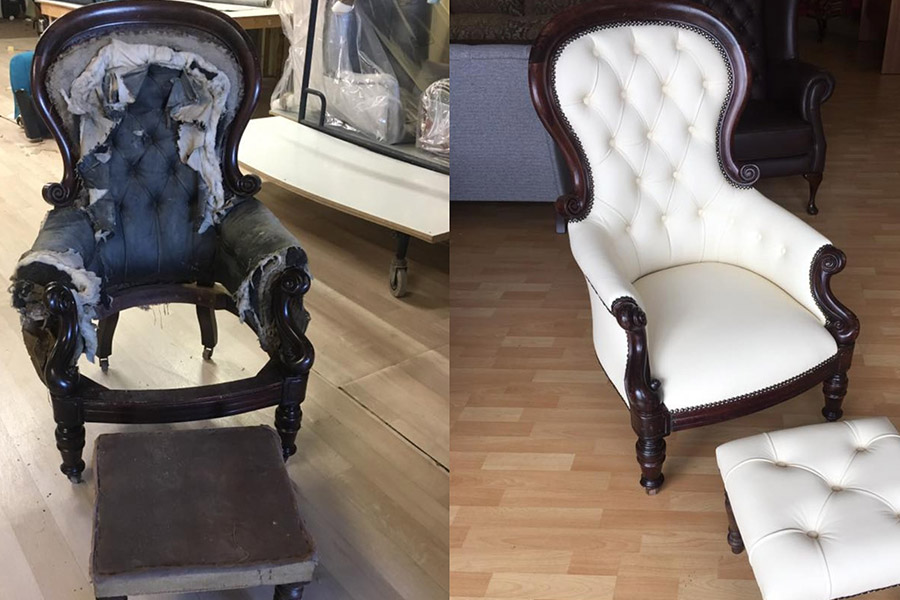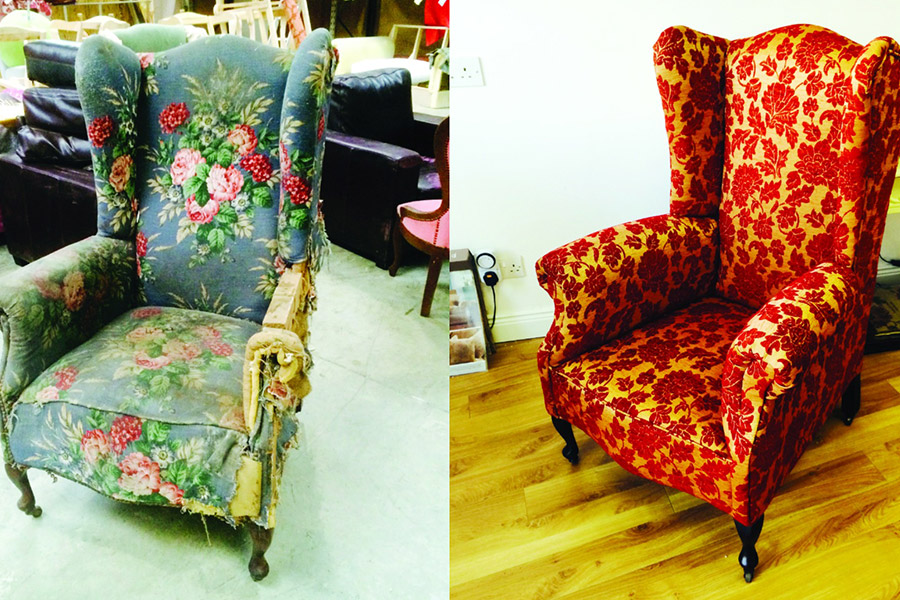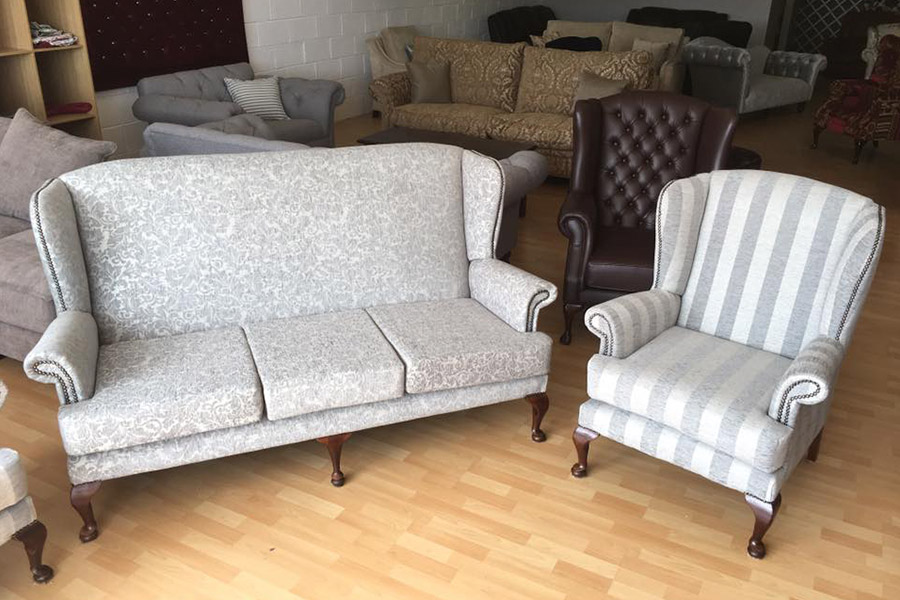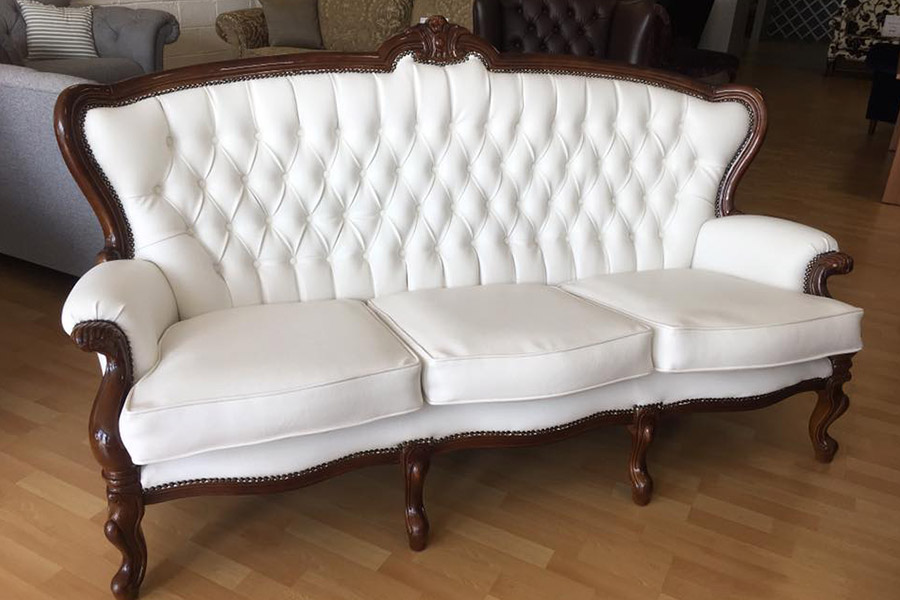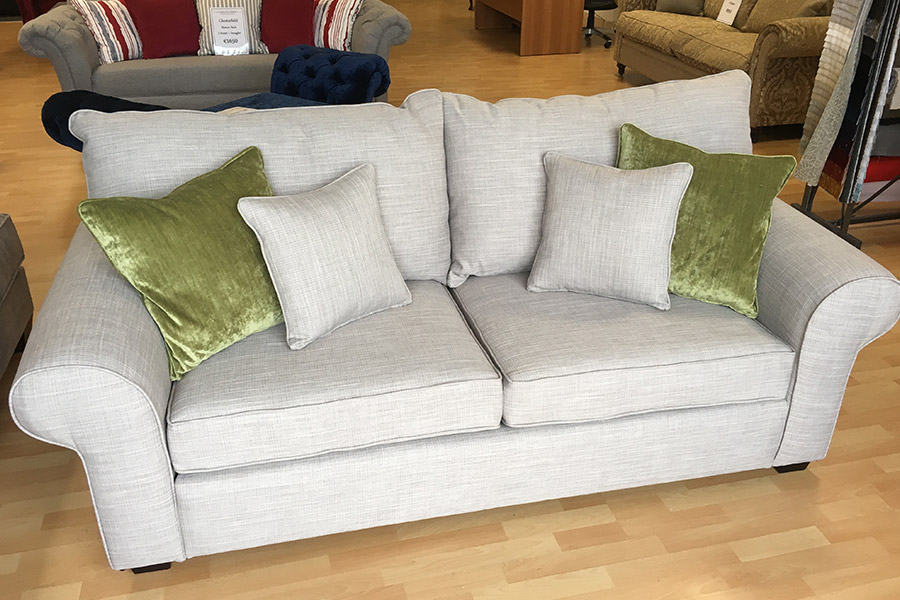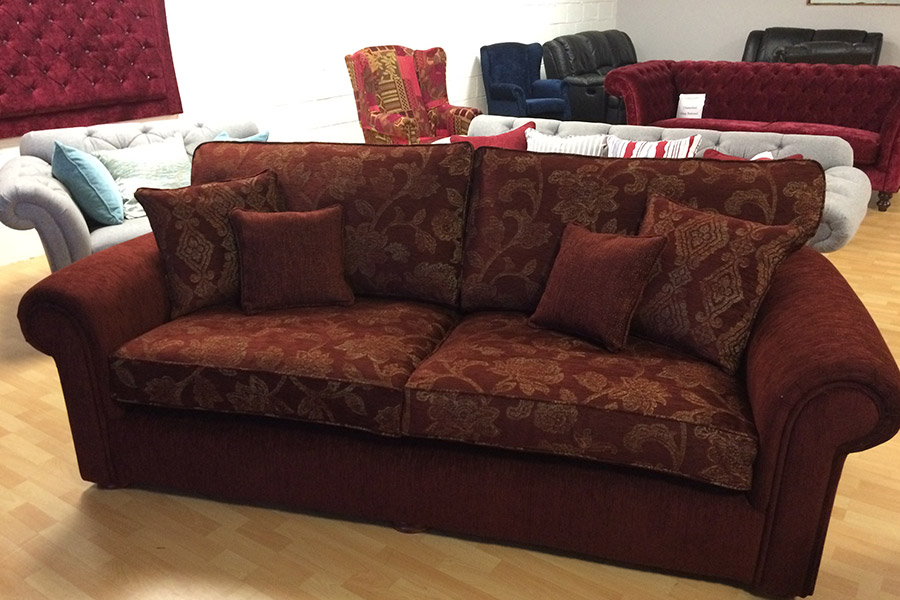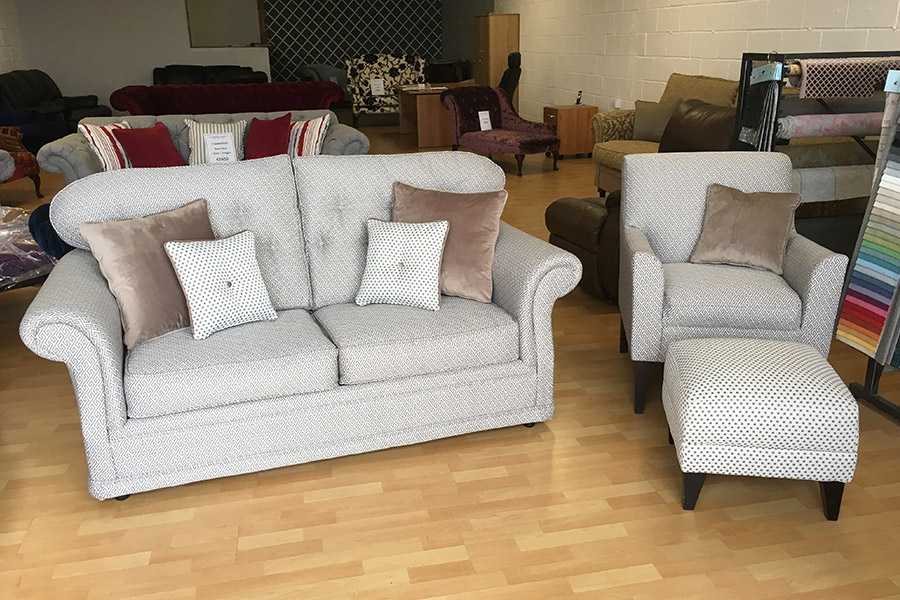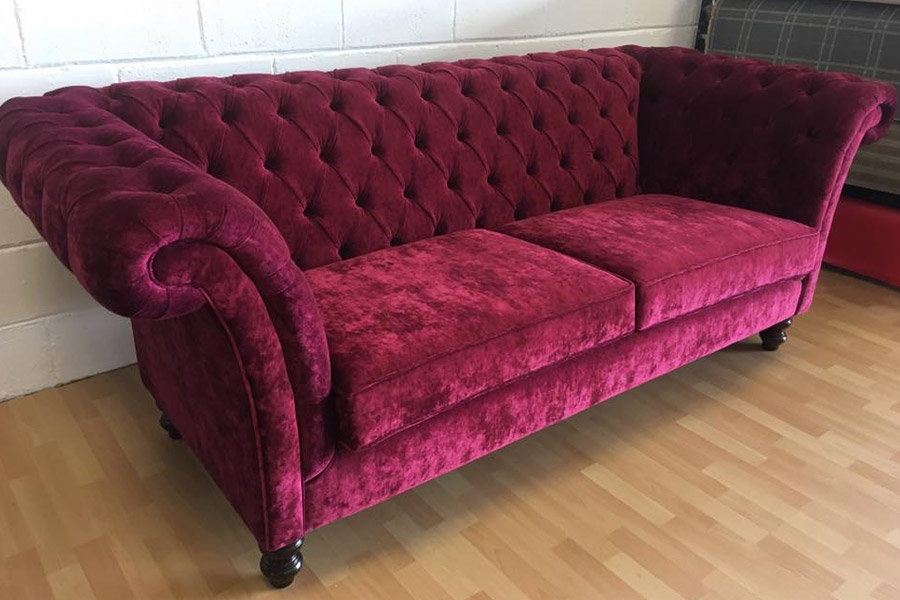 Re-upholstery Services
We have extensive experience in re-upholstering various styles of furniture. We can revitalise your furniture with re-upholstery, replacement covers and foam. Re-upholstering an existing sofa, chair, chaise, ottoman, etc. can be a very cost effective way to revamp your furniture, and we cater to all tastes and budgets. The cost to reupholster will depend on the fabric selection and any special features of your piece (channel-back, tufting, buttons etc.). The focus is always on quality and comfort.
Our fabric suppliers are:
Revamp your Camper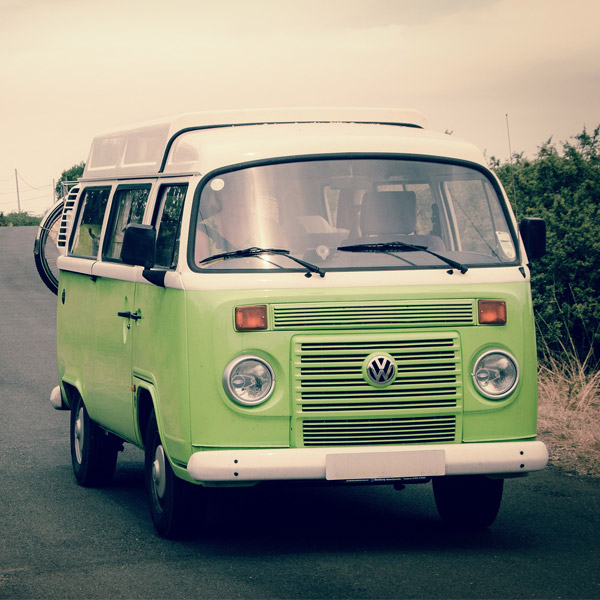 Does your caravan, camper van or motor home need updating? We can offer complete re-upholstery of existing cushions or just new foam replacements. Repairs and button replacements?
No job is too small. Touring caravans, static caravans, VW camper vans, motor homes and caravanettes all catered for.
Get in Touch
If you would like to learn more about our available services, please don't hesitate to get in contact with one of our team who will be more than happy to assist you with any queries you may have.